Happy merry Christmas

🎄

Rush in December! !!
How are you all doing?
We have less than one month left in 2020.
At this time of year, the season changes to winter, and the illuminations increase outside, which makes me excited 🎁

Now! Christmas is just around the corner!
Introducing Transit Café's X'mas special box .

↓ ↓ Click to enlarge ↓ ↓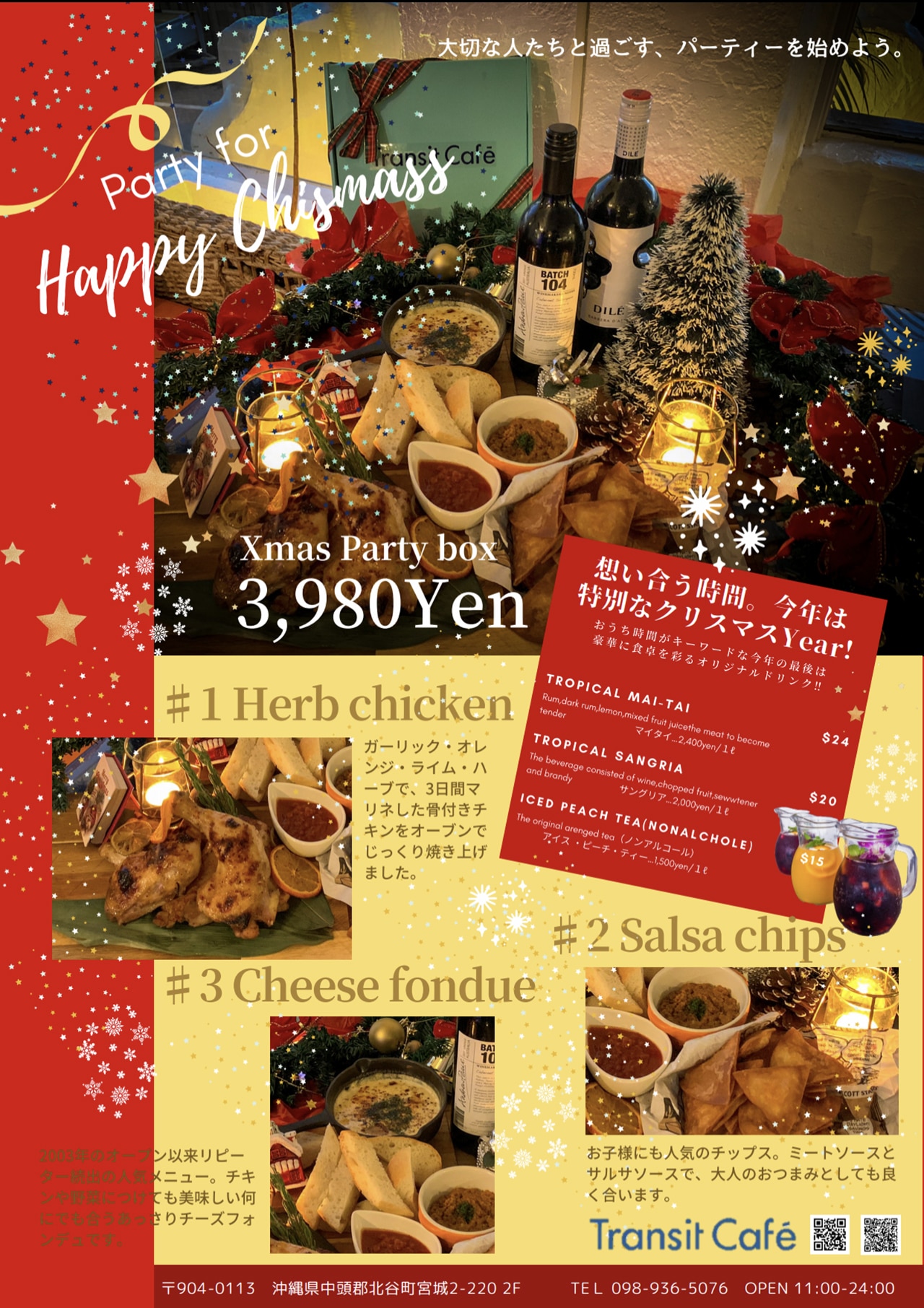 Make your special day even a little more gorgeous.
Give yourself a fine reward for your hard work.
We are waiting for your reservation for Transit Café's Christmas Box!
● Herb chicken
● Camembert cheese fondue
● Salsa chips
This year, it will be offered in an original BOX in Christmas limited colors!
In addition, we will also sell the popular original pitcher drink in a bottle!
● Original sangria… ¥ 2,000 / 1L
● My Thai… ¥ 2,400 / 1L
● Ice peach tea (non-alcoholic)… ¥ 1,500 / 1L
Even more ❗️❗️
For customers who booked by the 15th
Get a 1.5ℓ bottle of ginger ale or cola or orange juice!
The pick-up period is from December 23 to December 26
Reservations must be made by the day before the date of receipt.
( * Please note that due to the limited quantity, it will end as soon as it is sold out.)
If you have any irregular consultations or inquiries, please feel free to contact us!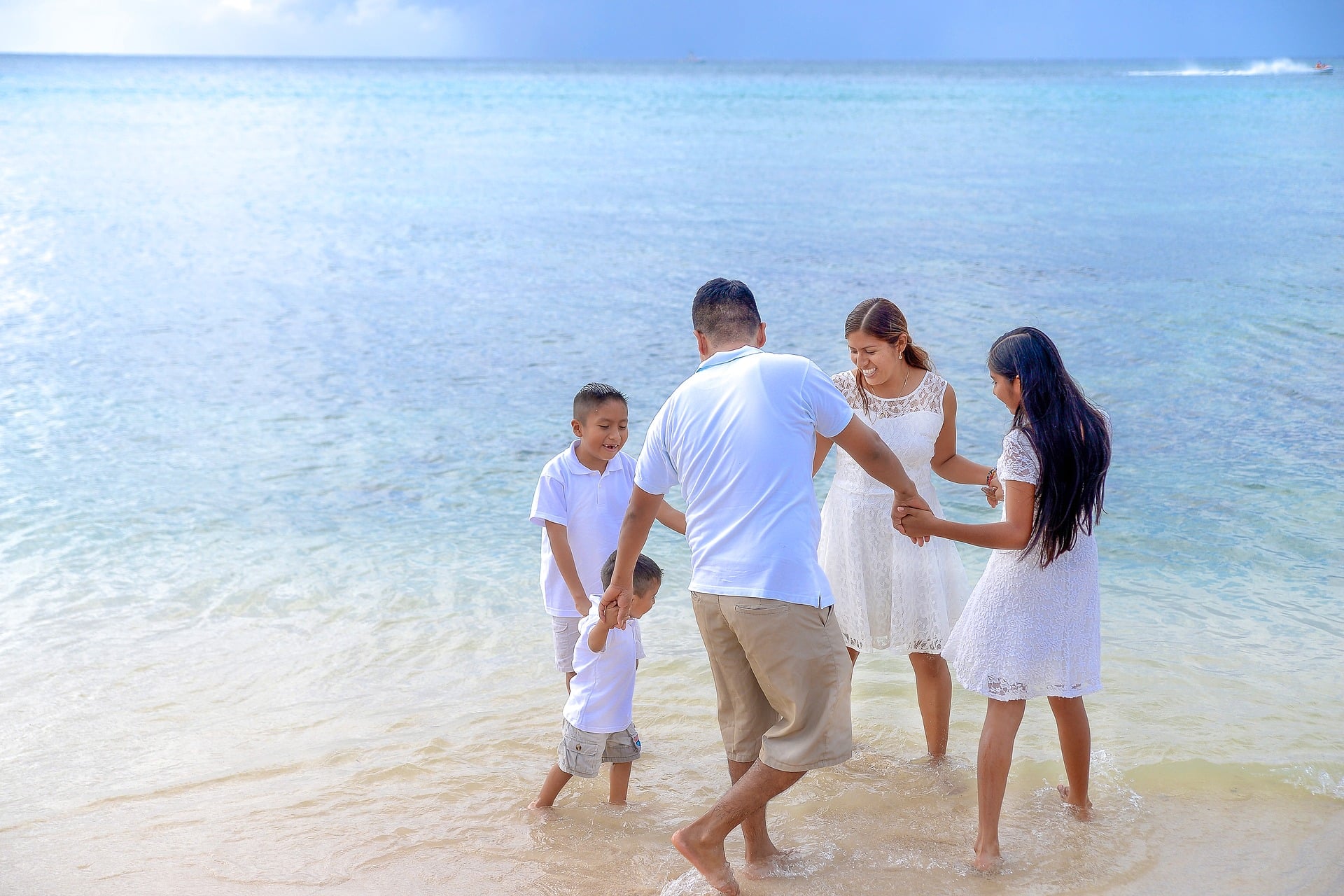 This year, the spread of new coronavirus infection
I think it was a year of suffering from a life I had never experienced before.
We have spent the past year with the support and support of many people while struggling.
I'm still struggling every day, but everyone, please take care not to get sick.
May you spend time with your loved ones and spend time with them.