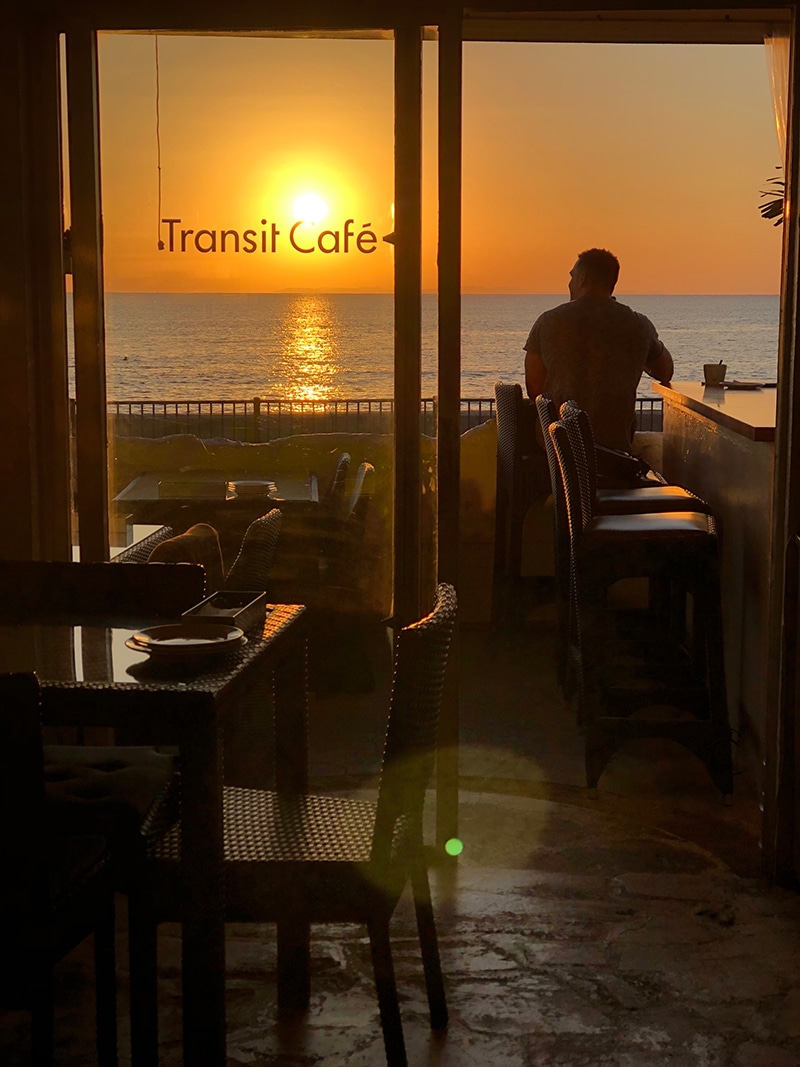 Thank you for using Transit Café.
This is a notification of changes in business hours due to a request for shorter working hours.
In response to the spread of the new coronavirus infection, the prefecture's own state of emergency was announced, and the restaurant was requested to shorten the time.
Until February 7th
business hours
AM11:00OPEN
PM8:00.CLOSE
(LOPM7:00)
I will do it.
In addition to ventilation inside the store, temperature measurement is also available, and there are terrace seats.
We also accept reservations, so please make a reservation!
(The terrace seats are popular, so reservations are recommended.)
We also have a take-out business, so
Facebook, LINE @, phone, Instagram, email etc ..
Please feel free to contact us!
In addition, the vacuum-packed Kaman Sauce 780yen for takeout of Kamandip Fondue, which is also the most popular dish in the store, is also on sale at the store!
You can enjoy it not only as a kaman sauce but also as a pasta sauce.
How about at home time? 🍽
Layaway and reservation are also possible.
It is also possible to order with take-out dishes, so it is recommended for Kaman believers who want to stock up. 😏
Regarding delivery, although it is currently closed,
Please contact us in advance,
In addition, we may be able to respond depending on the situation at the site, so please feel free to contact us!
Today, I've just been swayed by the corona,
We will do our best with all the staff so that we can deliver delicious meals and energetic service that are positive and cheerful without losing to Corona! !!
Thank you for your continued support of Transit Café.