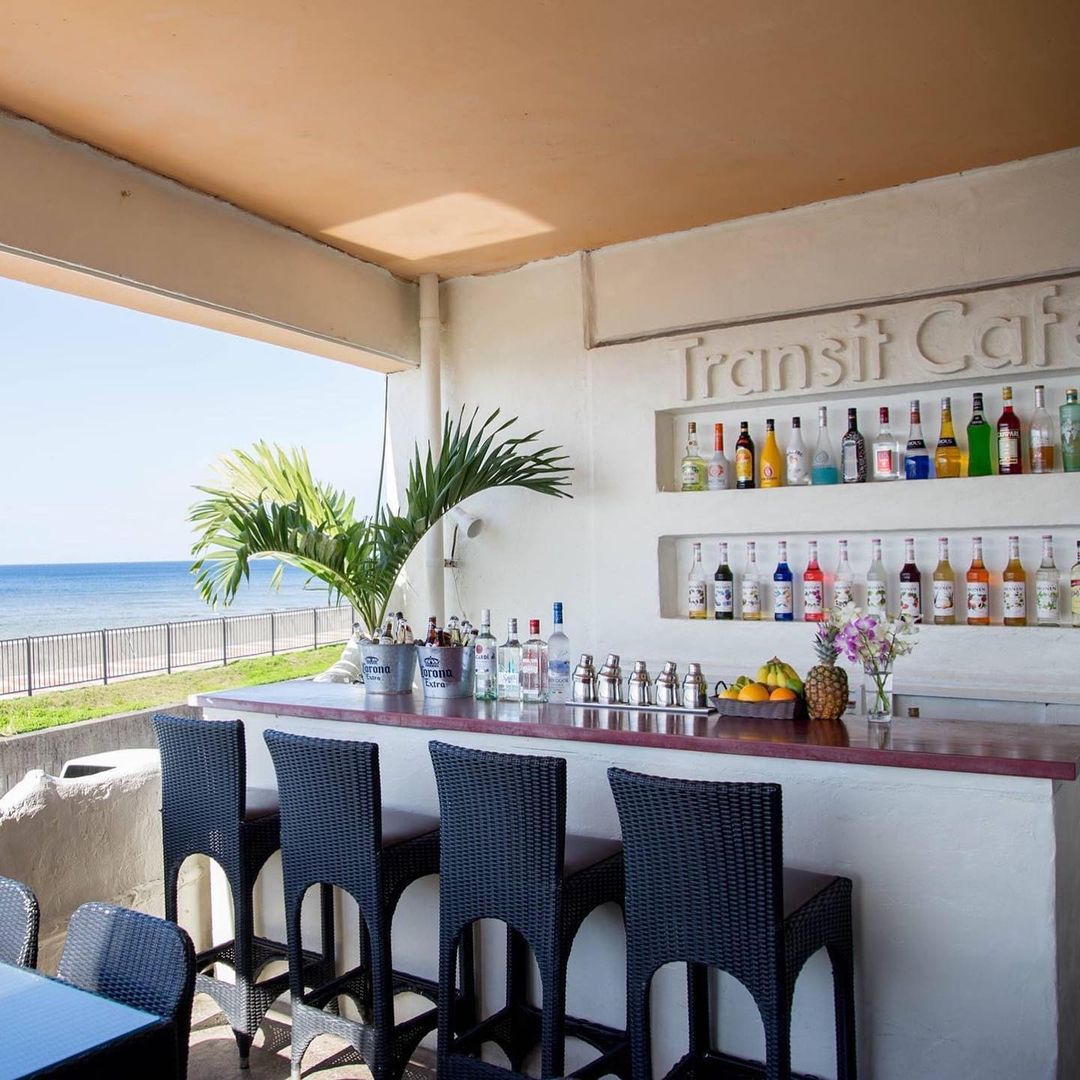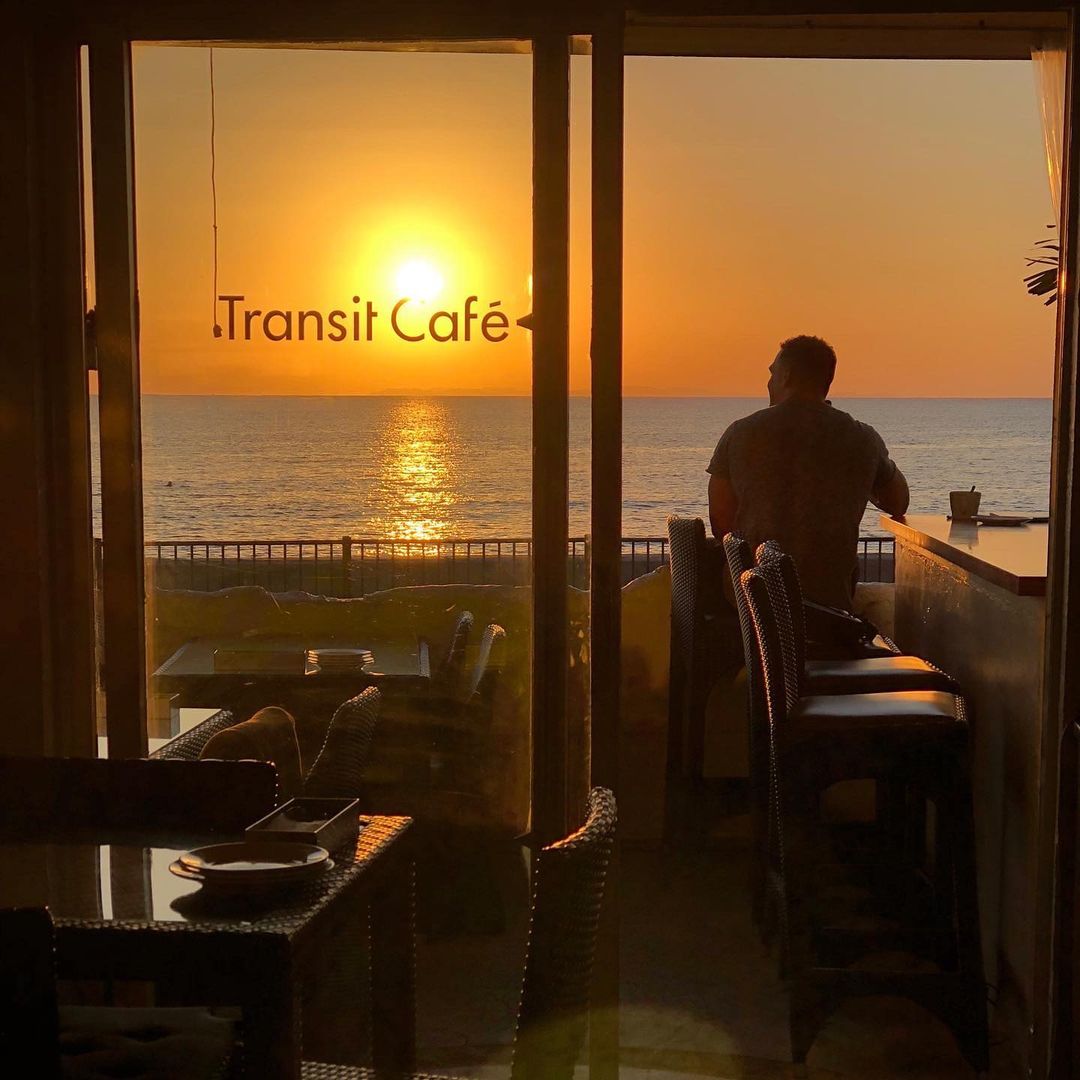 Thank you for using Transit Café! !!
According to the issuance of a request to shorten business hours in Okinawa Prefecture
Until 4/21 (Wednesday)
11:00am open
9:00pm close
(8:00 pm LO)We are open for a short time.
We apologize for any inconvenience caused to customers who have made reservations in advance.
We also appreciate your cooperation if you are considering making a reservation.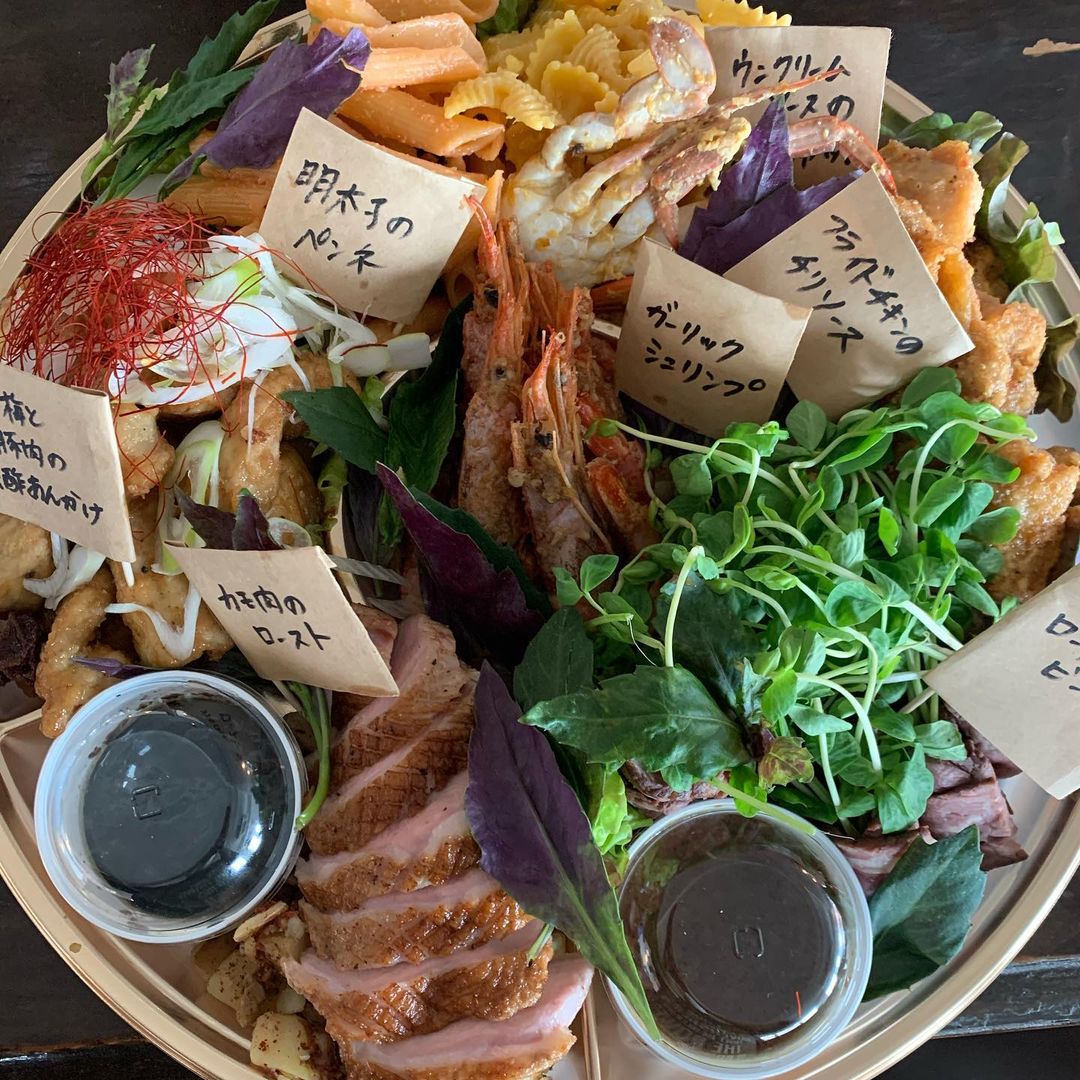 As always, we are still accepting takeaway orders and special orders for hors d'oeuvres and icing cookies!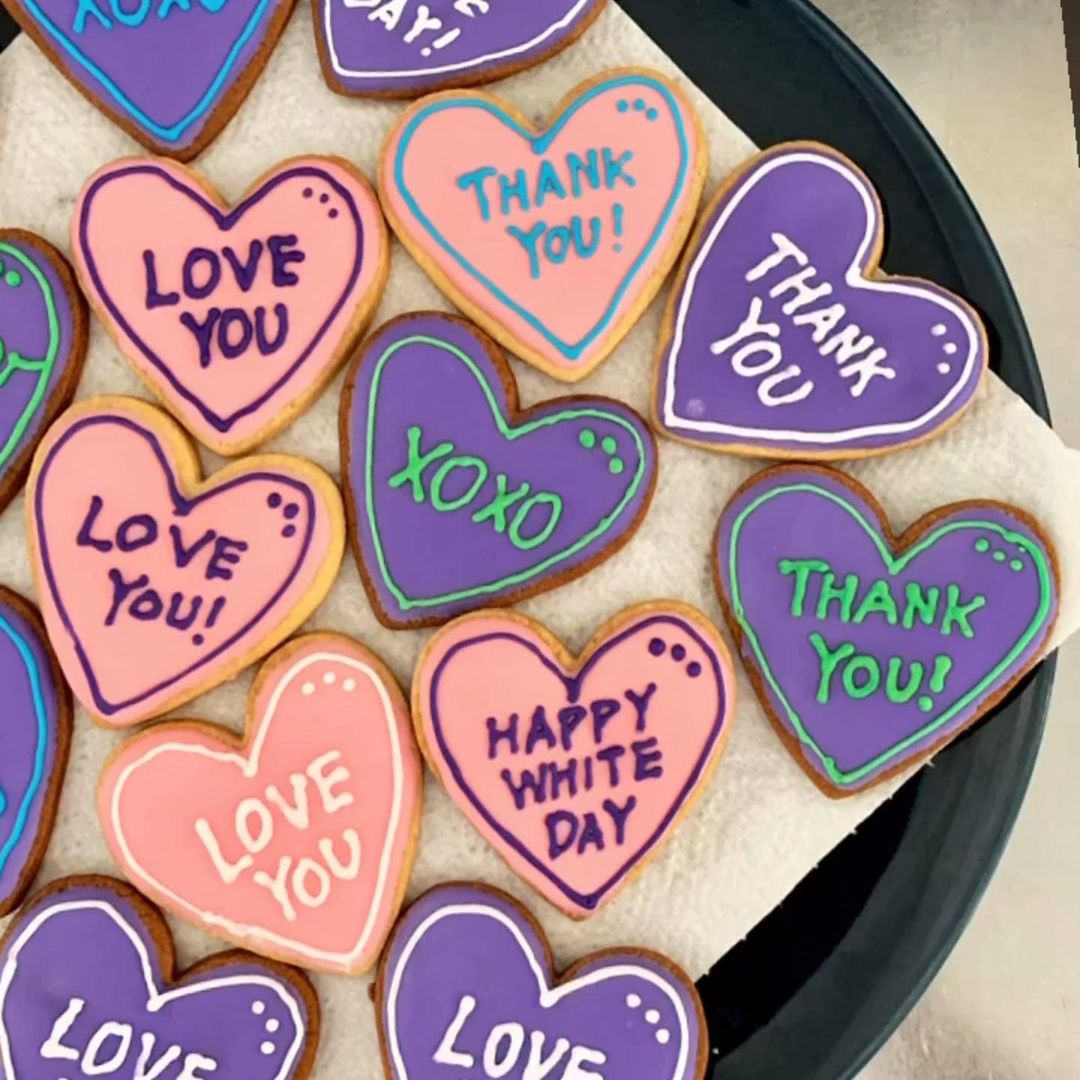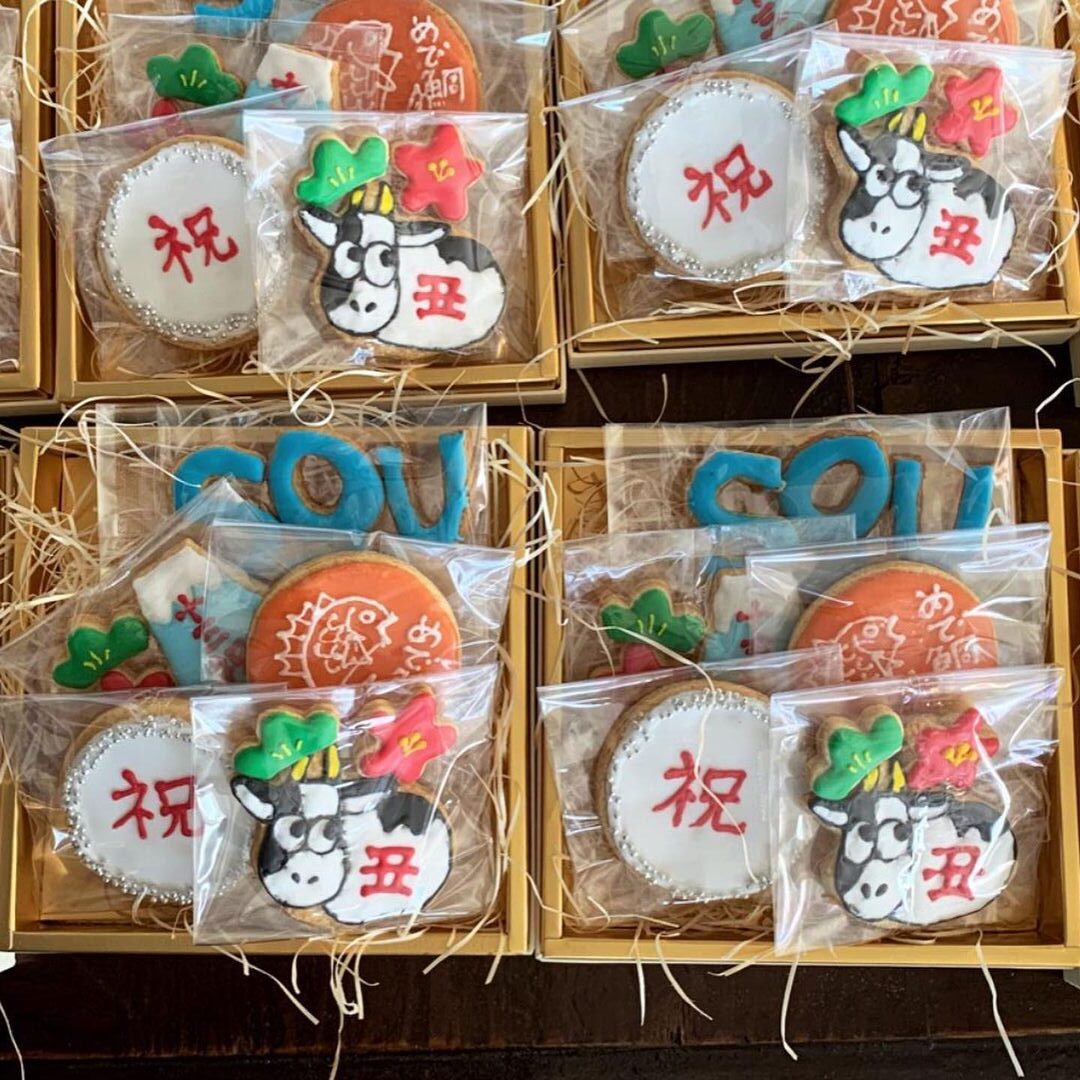 ● Hors d'oeuvre 6,000 yen ~
(before 3~4 people)
* Please contact us for your budget.
● Icing cookies
From 300 yen per sheet
* Special BOX order from 1,500 yen
Please feel free to contact us.
Messages from DM, LINE @, Facebook, and inquiries are possible. Please use all means!
Also, if you have any inquiries or wish to stay at the inn on the 3rd floor, which we announced in the previous post, we are also looking forward to your message!