It is a transit house on the 3rd floor that has been pre-opened since April 1st.
We are preparing a special project for this Golden Week, which has taken priority measures to prevent its spread.
4/24-4/28
2 people 1 berth ¥20,000
3 people 1 berth ¥25,000
4 people 1 berth ¥30,000
4/29-5/8
2 people 1 berth ¥30,000
3 people 1 berth ¥35,000
4 people 1 berth ¥40,000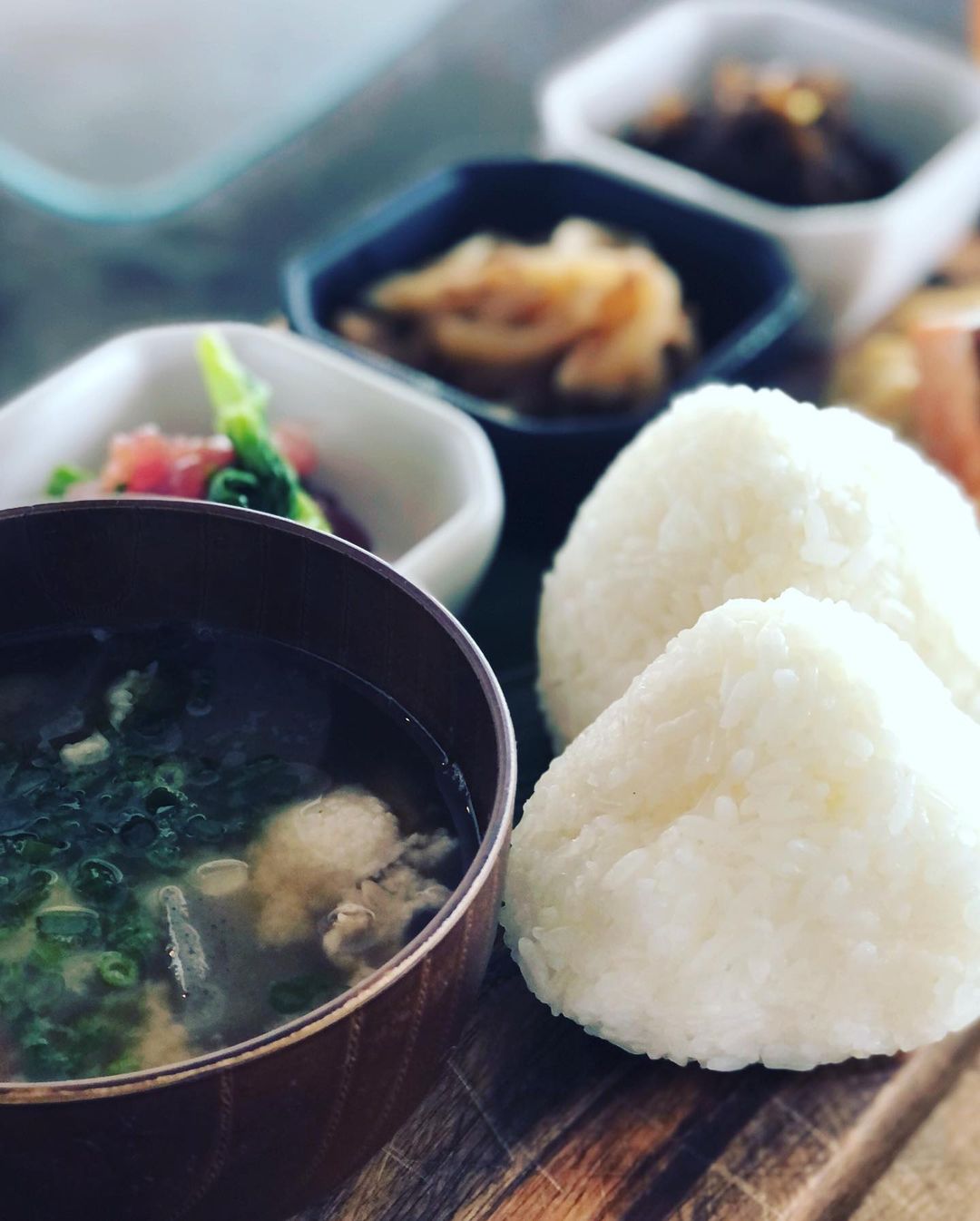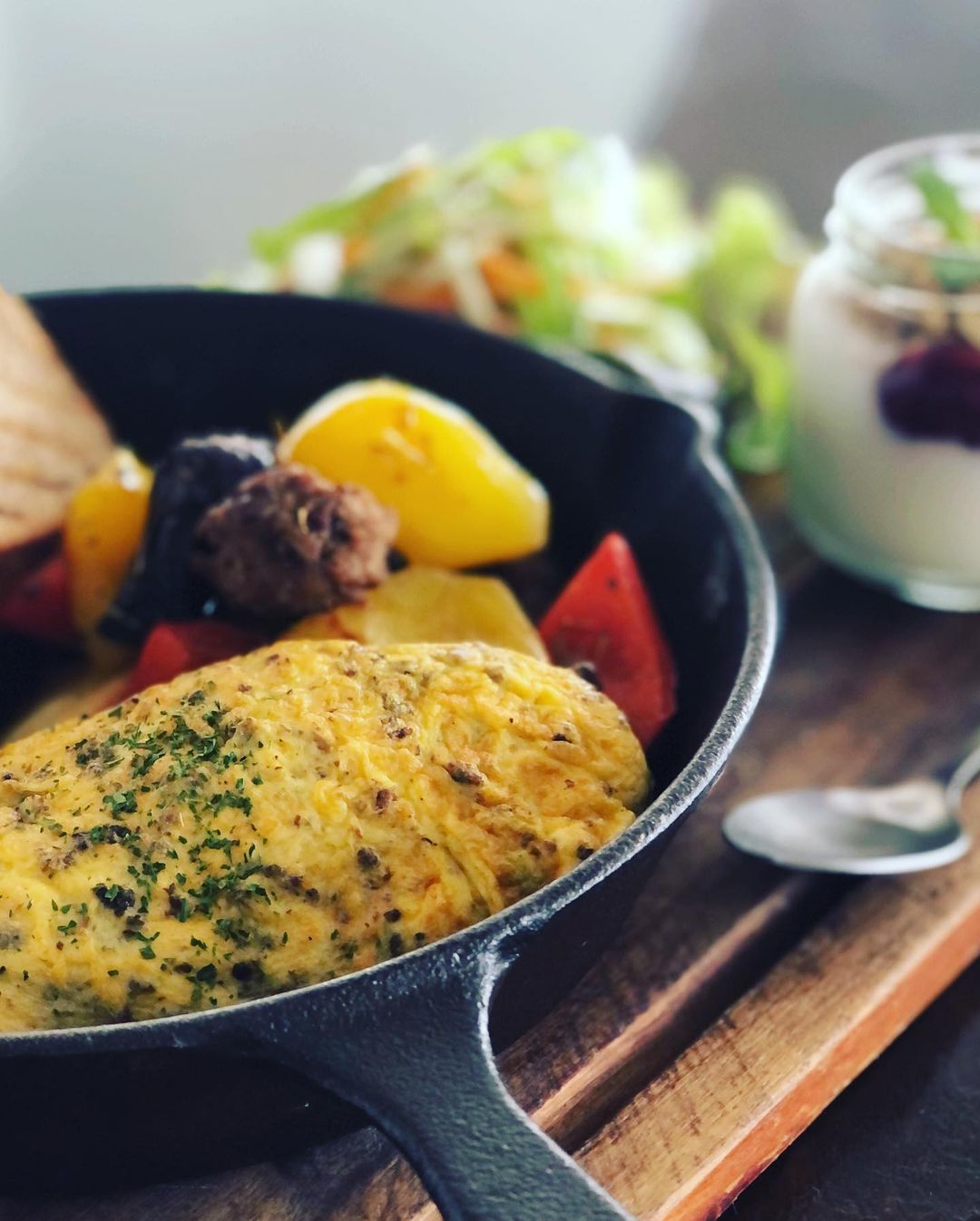 Guests staying during the above period will receive two benefits.
Benefit ①Japanese and Western brunch (9: 00-11: 00)
Benefit ②Transit cafe gift certificate (1,000 x number of guests) * Can also be used for room service for dinner on the day
* This is a picture of the breakfast that will be provided free of charge for a limited time special service for guests staying from today until May 5th.
Bath • Toilet • Under the kitchen counter • Bedroom etc. are still under renovation, so
Thank you for your understanding that there are many parts that cannot be reached.
* Shampoo, conditioner, and body soap are currently being arranged, so they will be for home use.
Therefore, the price will be about half the price you normally plan.
If you have a customer who wants to stay, why not take this opportunity?
If you would like to stay for consecutive nights, please feel free to contact us 🙇
※Photocatalyst installed (infectious disease countermeasures)
4/1-4/23
2 people 1 berth ¥18000
3 people 1 berth ¥20,000
4 people 1 berth ¥25,000
(Check-in the day before Sundays and holidays + ¥ 2,000)
5/9-
2 people 1 berth ¥20,000
3 people 1 berth ¥25,000
4 people 1 berth ¥30,000