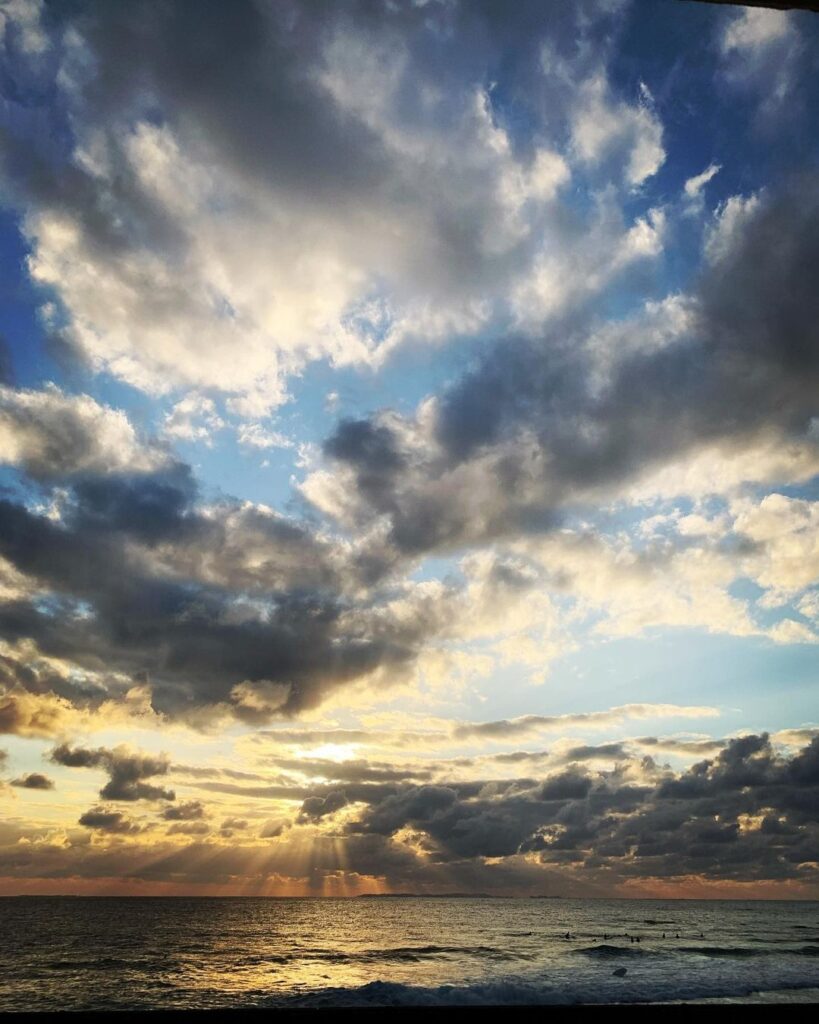 There is an explosive increase in corona in the whole country, but how are you all doing?
Due to the priority measures such as the prevention of spread that are being announced in Okinawa Prefecture, we will be closed until January 20th .
Business is scheduled to start from 11:00 on January 21st.
I'm sorry to all of you who were scheduled 🙇‍♀️💦
Please wait for a while when the corona is calm and can be open for business 😊😊🙇‍♀️