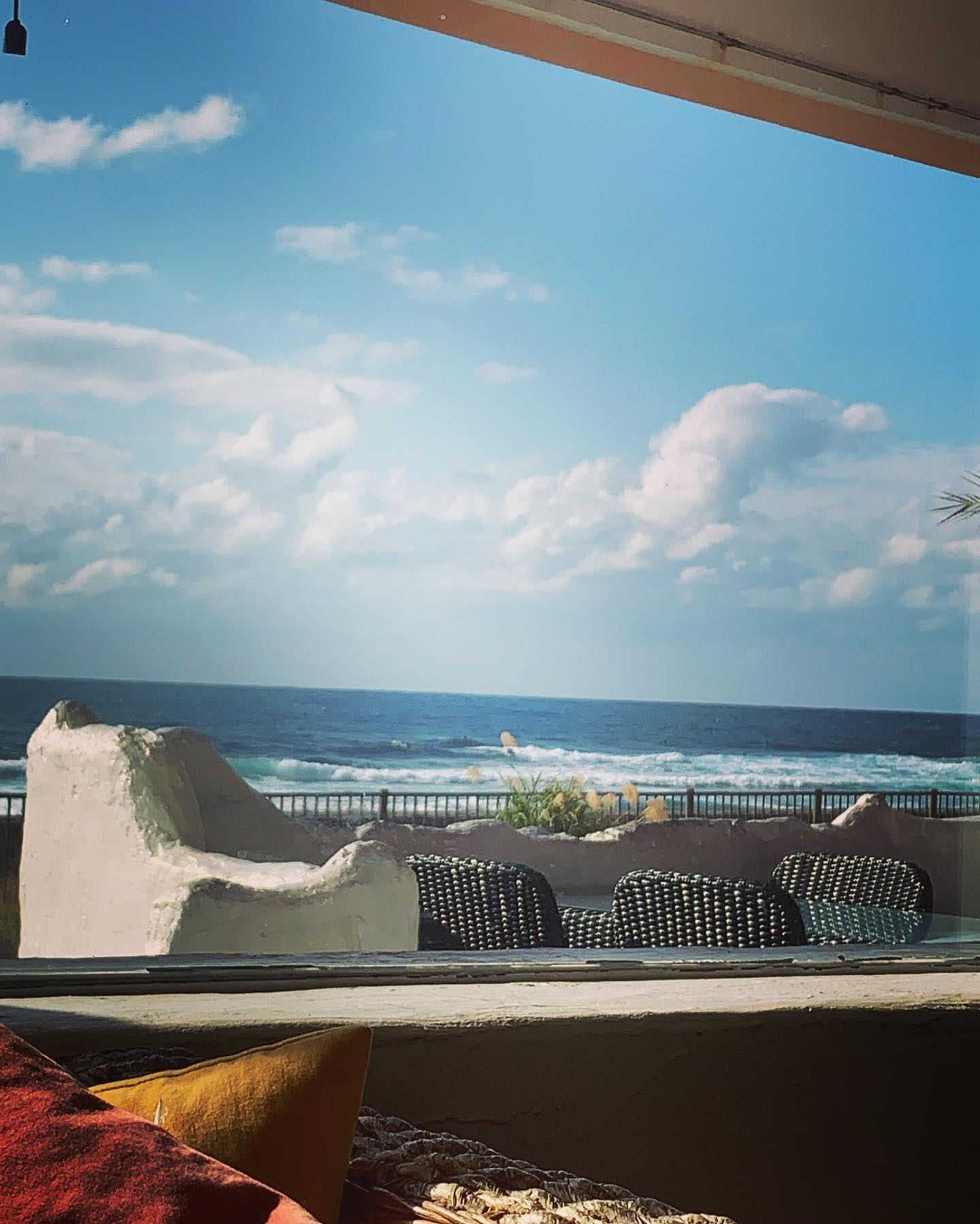 Hello everyone
We were planning to open the business, but the number of infected people is still not stable in Okinawa.
As a result, we would like
to extend the holiday period from January 22nd to January 27th today
.
It will
be open from 11:00 on January 28th,
but the business day may change depending on the future corona situation and prevention of spread.
Customers who have planned for travel, dinner, etc.
We apologize for the inconvenience, and thank you for your understanding and cooperation.
If you have a reservation or inquiry
Please contact us.
We look forward to seeing you at Transit Café as Corona calms down.