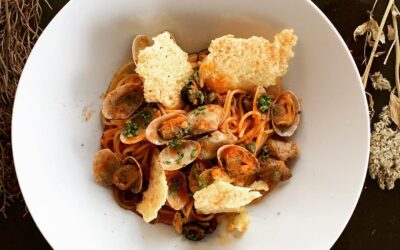 Hello The spread prevention has been lifted from yesterday, and the provision of alcohol is OK. Transit Café has also extended its business hours from 11:00 to 16:00 Lunch time 16:00 to 17:00 Cafe time 17:00 to 22:00 (21:) 00Lo) Sun-Thu-23: 00 (22: 00Lo) The day before the holiday, it's Friday and Saturday, so today I'd like to introduce Lunch pasta-Puttanesca with plenty of asari-A combination of tomato sauce, capers, olives and anchovies It's really the best pasta !! ...
READY FOR A LUXURY EXPERIENCE?
Spend a brief "transit" before heading to your next destination.